Bulk Orders? Body Armor Direct Exclusive Offers Available!
Benefits of Bulk Orders from Body Armor Direct
Competitive discounts for group orders of 10 products or more

Customize your gear with your official colors, logo, name, etc.

Discuss your safety needs with our Body Armor Direct expert
Quote Request for Bulk Orders
Looking to order Body Armor for the whole team?
With Body Armor Direct, arming your crew with protective gear is a whole lot easier!
Our products are trusted by security personnel, public safety officers, and private citizens.
Whatever your team looks like, Body Armor Direct's goal will always be to keep you safe.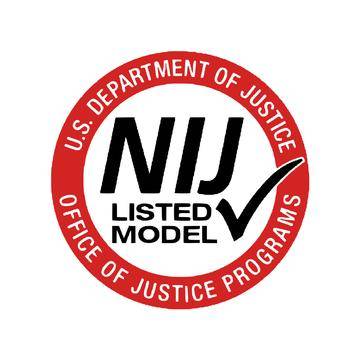 To guarantee your protection, our products are tested and certified by the National Institute of Justice, the leading research and development agency from the U.S. Department of Justice.
Body Armor Direct is an American owned and operated company. All of our armor is made right here in the USA.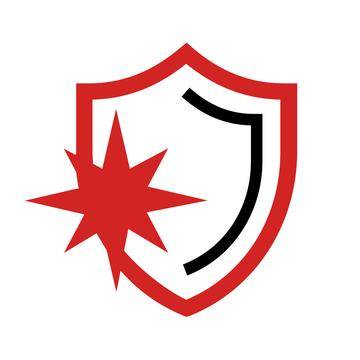 We stand behind our products with a five year warranty on all ballistic soft armor insert plates matched by a two year warranty on outside carriers.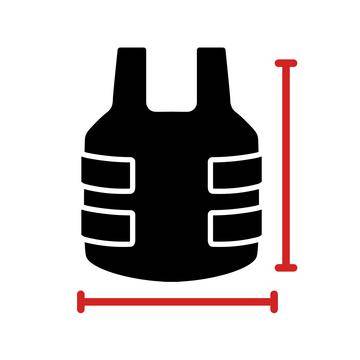 If your insert does not fit properly simply send it back and we'll exchange it within 10 days.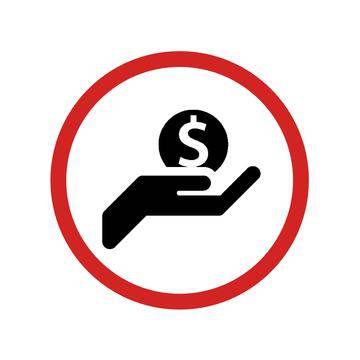 We offer easy payment plans through Quadpay to make our body armor more affordable. No credit checks or social security numbers necessary, this does not go on your credit report.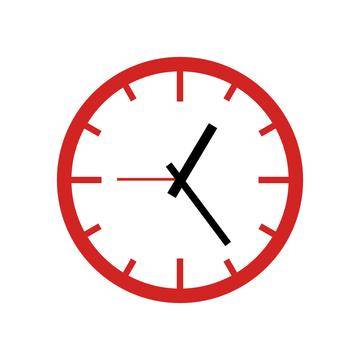 All of our in stock armor ships to you in 2-5 days to ensure you're protected when you need it most.