4TH OF JULY SALE: 20% off
Code automatically applied at the checkout
Get a FREE FLASHLIGHT when you order today!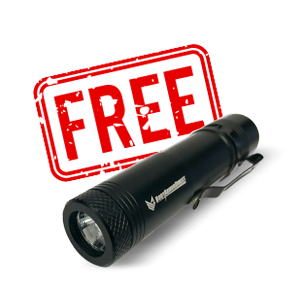 FREE GIFT: TACTICAL FLASHLIGHT 150 LUMENS
Introducing the Body Armor Direct 150 lumens flashlight.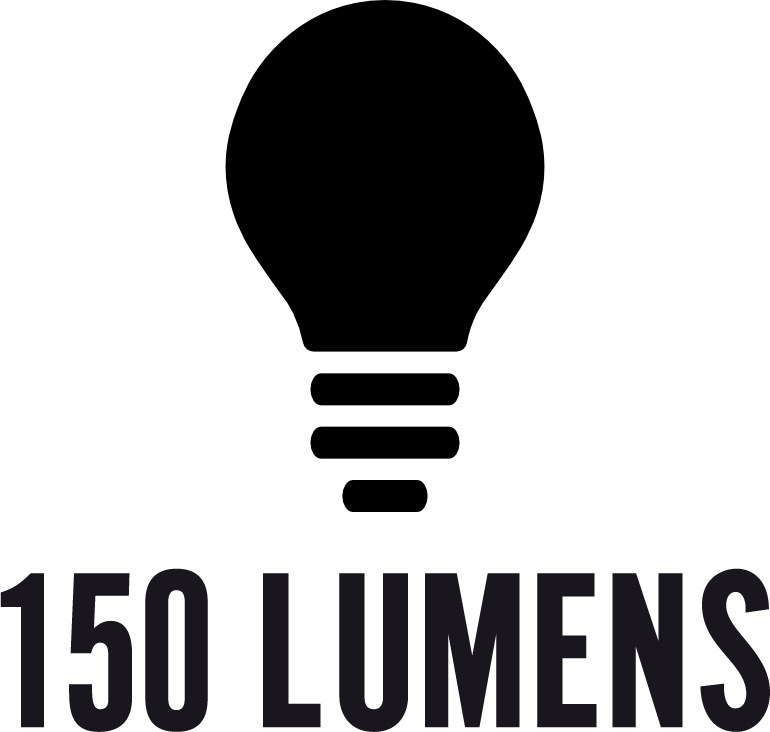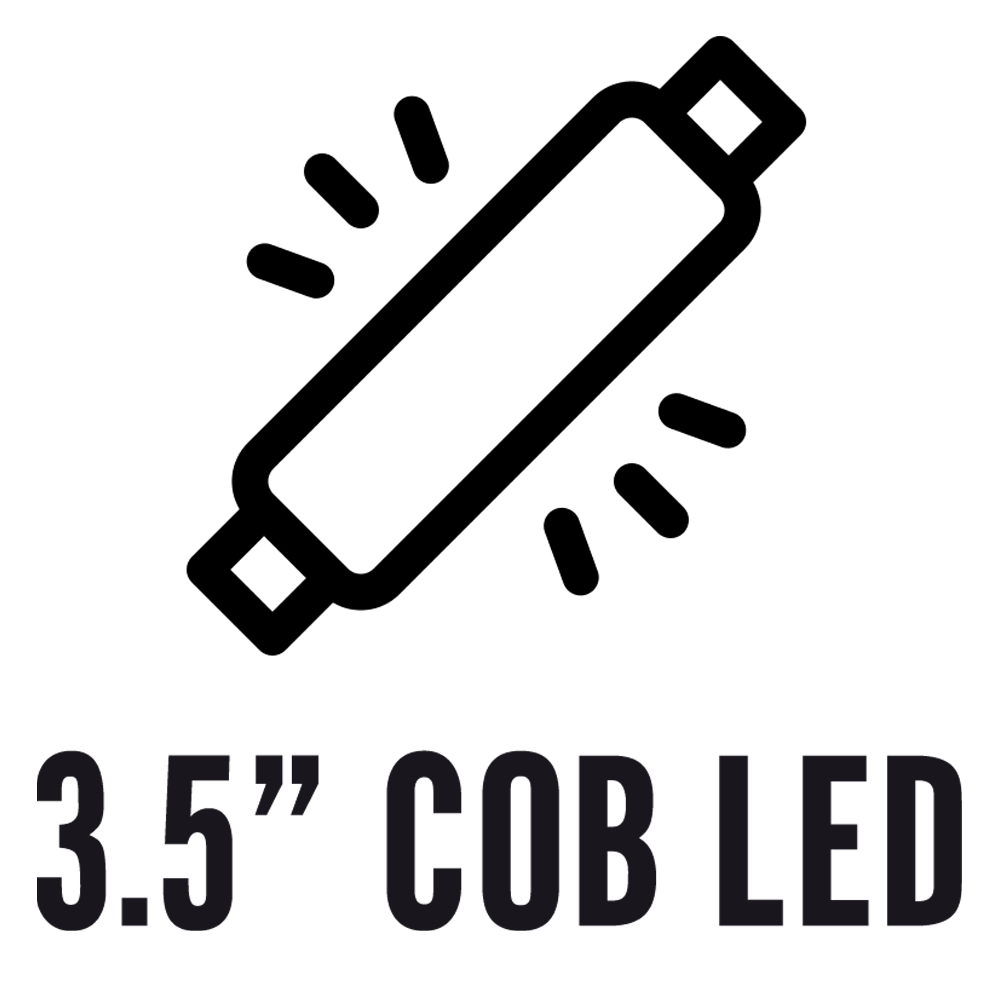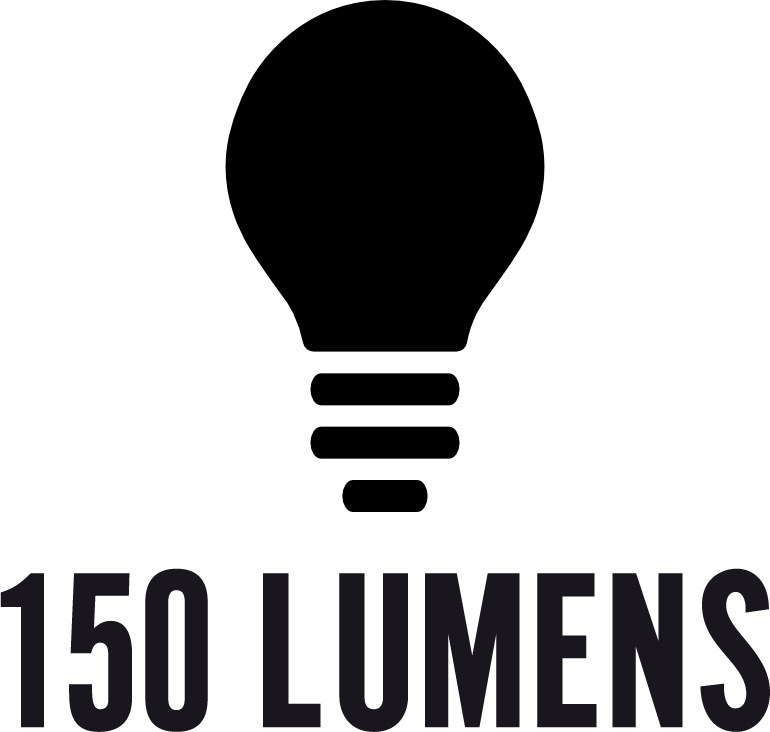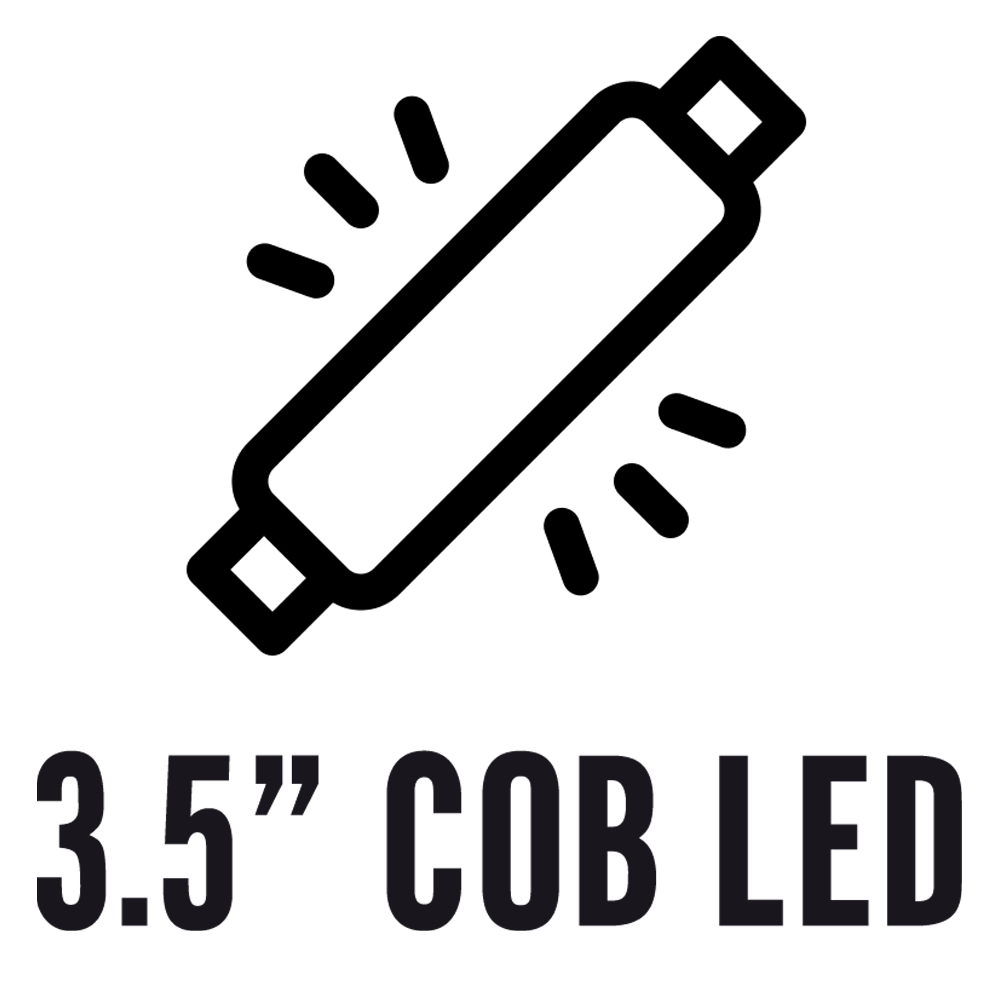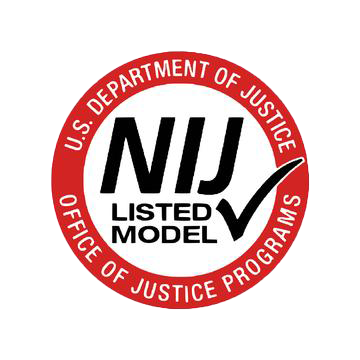 To guarantee your protection, our products are tested and certified by the National Institute of Justice, the leading research and development agency from the U.S. Department of Justice.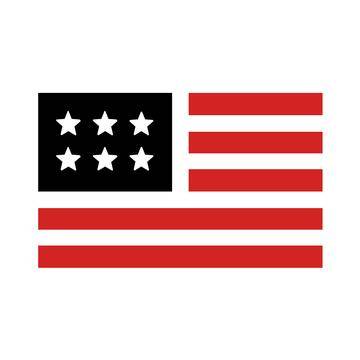 Body Armor Direct is an American owned and operated company. All of our armor is made right here in the USA.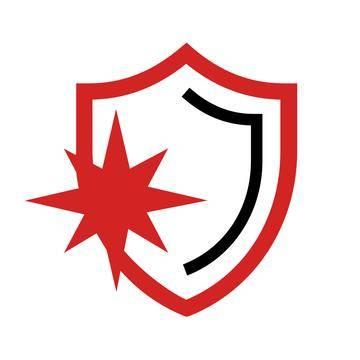 We stand behind our products with a five year warranty on all ballistic soft armor insert plates matched by a two year warranty on outside carriers.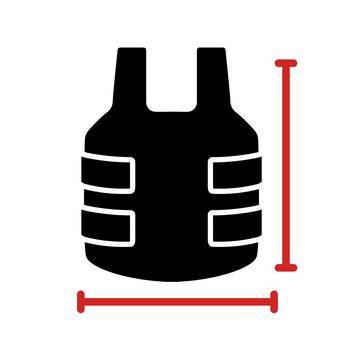 If your insert does not fit properly simply send it back and we'll exchange it within 10 days.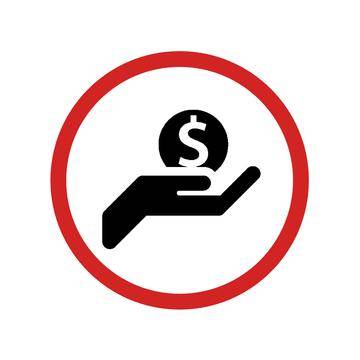 We offer easy payment plans through Quadpay to make our body armor more affordable. No credit checks or social security numbers necessary, this does not go on your credit report.
DON'T JUST TAKE OUR WORD FOR IT, SEE WHAT OUR CUSTOMERS ARE SAYING
"Fit is great.I wore my vest 14 hours the first day and 13 hours the second day without issue"

Fit is great. I wore my vest 14 hours the first day and 13 hours the second day without issue
Customer service is great. I ordered a size too large because I did not look at the sizing chart.I email customer service and called to double check about the return process. Body Armor Direct called me back! Everything went very smoothly and very timely with the return. Customer service was very professional.
- Herb

I couldn't decide which BDA body armor to buy, so I took one of each....well not quite, but I do have the VIP Concealable T-Shirt Multi-Threat Vest, the Sports Down Vest, the Advanced Plate Carrier with Cummerbund, Freedom Concealable Multi-Threat Vest, and Trauma Plates. Every item I've purchased from BDA has exceeded expectations and the quality of the products are what keeps me coming for more. That and the friendly service from a company founded by a Patriot that employs Patriots. Dave and his team are as fantastic as the merch the make and sell right here in the US of A!!
- Andrew Teitelman
"Custom Vest is Just Right"

Helmet was as expected. First received stock vest. Called about concerns, and was able to order a custom vest for $200 more. Ended by getting exactly what I wanted. Does not appear to be a vest, and covers all vital organs. Great fit and comfort.
- Thomas M Manson