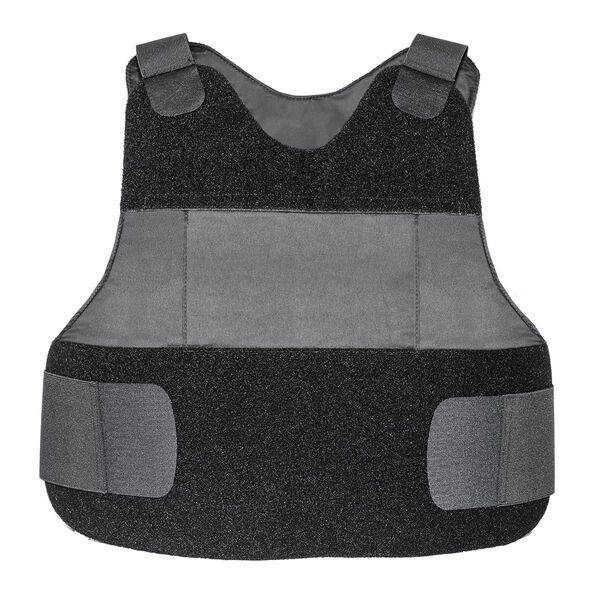 "The Most Comfortable and Lightweight Body Armor I've Ever Worn ... Sometimes I Forget I'm Wearing It!"
Robert Smith
Law Enforcement
Over the last few years over 100,000 hard working Americans have unknowingly purchased (and wear) non-certified body armor from large online retailers.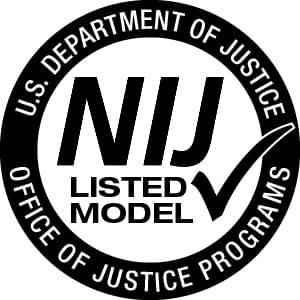 NIJ Certified:
This Is The Logo Of Trust.
If your body armor does not have this logo, it is NOT NIJ Certified (there is no "in between")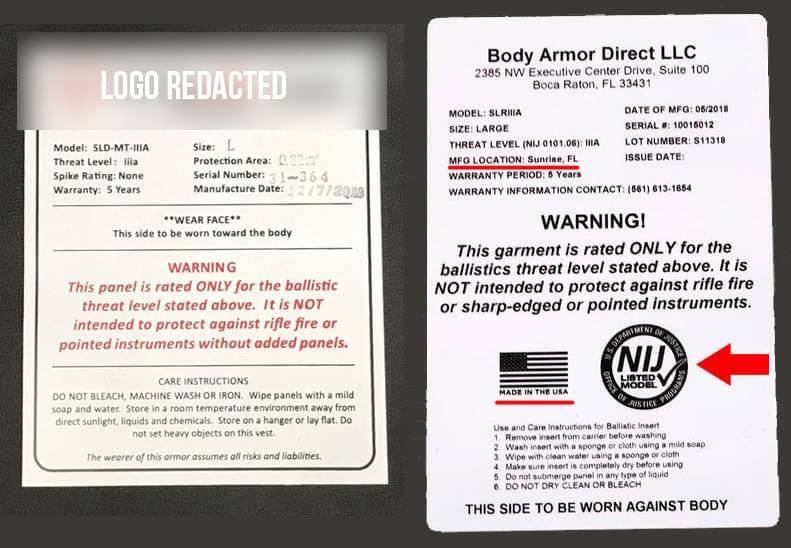 Why would someone sell non-certified armor?  
It's Simple. Cheaper materials and more profit.
If your vest is not NIJ Certified, you probably should not trust it to save your life. Period.
What Makes Our "Invisible" Level IIIA NIJ Certified
Concealable Vest Unlike Anything You've Ever Worn...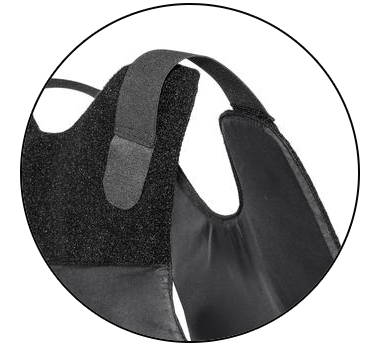 Proprietary Adjustable Shoulder System
When you're wearing concealable body armor, you'll be the only one that knows it! Say goodbye to the days of looking like you're wearing pillows stuffed underneath your shirt.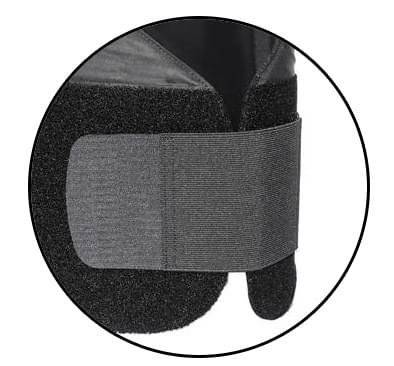 PerfectFit™ Side Protection
Adjust to your size and let our PerfectFit™ system keep you comfortable and protected all day long.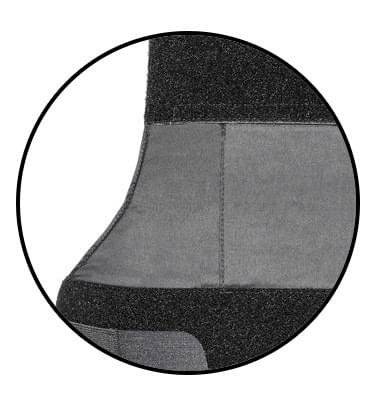 The Best Materials, Guaranteed!
Lightweight breathable water repellant wicking carrier

Moisture-wicking, anti-microbial inner liner which draws moisture away from the body for faster cool-down

4-point adjustable strapping system on the, shoulders and waist

Low profile loop for less bulkiness and reduced friction against clothing.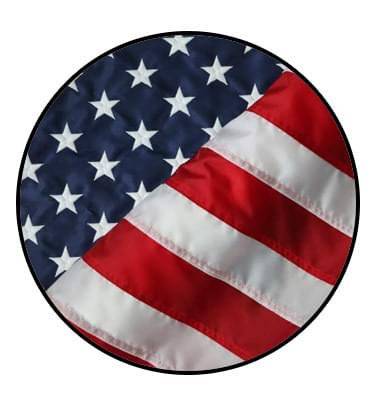 Made In The Good Ole US of A!
Buying shoes or jewelry from China to save a buck is one thing but this is body armor we're talking about here! Make damn sure your armor is made with high quality craftsmanship in America!
For The First Time, Purchase NIJ Certified Body
Armor Directly From a Certified Government
Contractor Factory!
Made With Love In South Florida!
... in an ISO 9001:2015 / BA 9000 certified facility.
How Much Does Body Armor Cost?

This armor is sometimes imported from China and does not have to abide by the stringent rules enforced by the National Institute of Justice, allowing these retailers to cut cost, cut corners, and make more money!
This armor is rigorously tested and examined by the NIJ and is constantly spot tested ensuring that it's the highest quality product on the market and can be worn by high priority government officials.
Price Range: $850 - $1250
When purchasing from a local dealer, expect to pay over $850 for a NIJ Certified concealable vest.
Our NIJ 0101.06 Level IIIA Certified Soft Body Armor
Will Protect Against...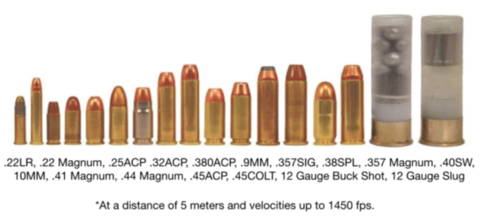 Get The Same Vest That Our Highest Priority
Government Officials Are Wearing For Half The Price...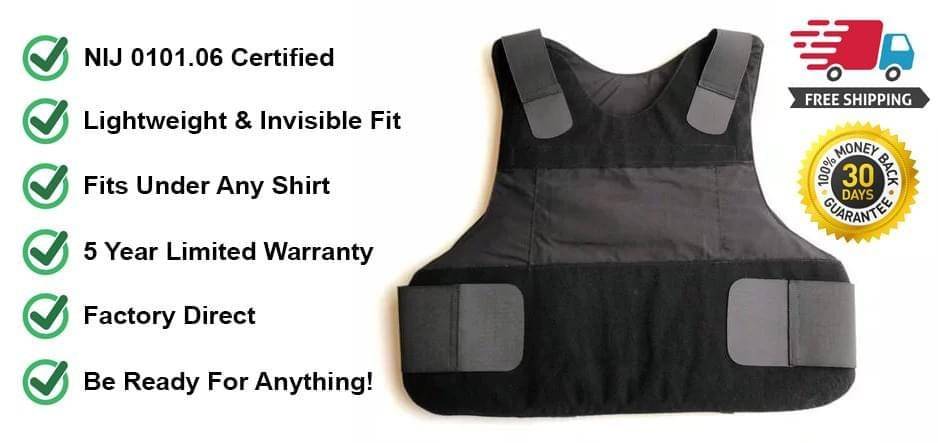 Body Armor Direct is the first government contractor to cut out the middleman and go directly to consumer.
From our Factory to your doorstep.
... which is what allows us to provide our NIJ Certified "Invisible" Level IIIA concealable vest for half the price.
We Make It 100% Risk Free To Try It On, Wear It, & Feel The Difference...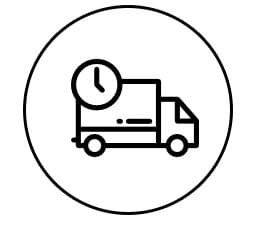 LIGHTNING FAST FREE SHIPPING
All orders are shipped free and quickly straight from our factory in South Florida!
KNOWLEDGEABLE SUPPORT HERE IN USA
Have questions? Want to chat about body armor? Give us a call or send us an email!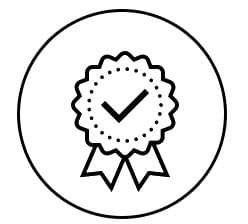 30 DAY MONEY BACK GUARANTEE
Wrong size? Don't like the feel? Just give us a call and return the vest and we'll provide a no questions asked refund!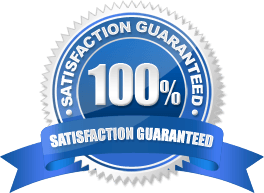 It's Yours ... Risk Free!
Our "Bullet Proof" 30 Day Money Back Guarantee!
Our mission is to save lives.
To make sure you feel good making the decision today, we're going to shoulder all of the risk for you.
Touch it, feel it, wear it...
If you are not happy, for ANY REASON, with your vest...
You'll have 30 days to contact us and send the vest back in original condition and we'll send you a full refund.
If you get the vest and don't like anything about it, simply send it back for a full refund.
We'll shoulder the risk as we believe in the product and more importantly are here to save lives!
Purchase NIJ Certified Body Armor Directly From
an Official Government Contractor!
(These are the same vests that our highest priority American officials wear)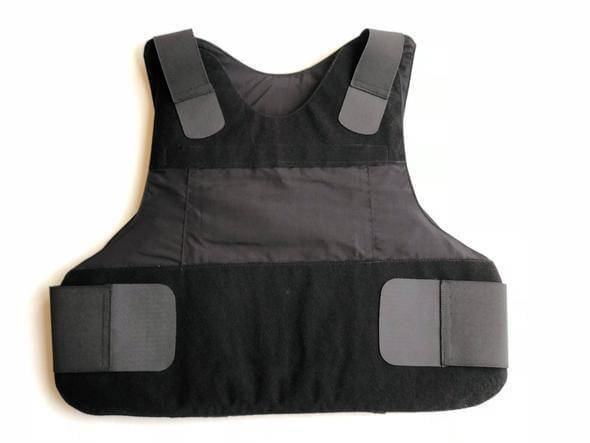 Comes With Premium USA Made Outer Carrier & Front
and Back NIJ Certified Soft Armor Panels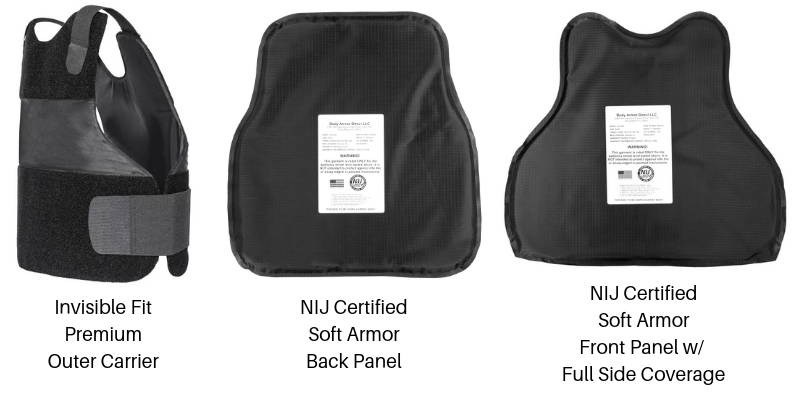 MSRP: $850.00
FLASH SALE:
Purchase Today For Only $449
9AM - 5PM EST, - 7 DAYS A WEEK
info@bodyarmordirect.com |   561-571-5424
What Your Fellow Americans Are
Saying About Our Products...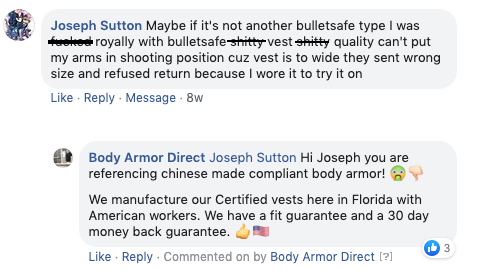 FREQUENTLY ASKED QUESTIONS
Who Wears Body Armor?
Our body armor is worn by the highest priority government officials, law enforcement, private security, CEO's, doctors, flaggers, soccers moms, etc.
Most shootings occur with the victims own gun so we advise anyone that carries a gun to think about wearing concealable body armor.
What Is The 30 Day Money Back Guarantee?
We believe that we manufacture the best body armor available on the market and are confident enough that we believe once you try it, you'll love it.
If you receive your vest and would like a refund just give us a call within 30 days and we'll issue a full refund, no questions asked!
We want to shoulder all of the risk for you and allow you to try it, wear it, and feel the difference!
How Long Will This Price Last?
Not long. We have families to feed and need to make a profit but at this point we have one mission, to wipe out all non-certified vests from the market. To do so, we priced our vests at the same price as our Chinese-made competition.
These prices will not last and are unsustainable. If interested, act now before we're forced to raise our prices back to market rate.
What Makes Body Armor Direct Unique?
Our company was started by Dave Goldberg, an executive from Point Blank Body Armor, which is the largest and most reputable body armor manufacturer in America.
Dave was watching smart marketers use Instagram and Facebook to sell non-certified Chinese made armor and finally had enough and set out to put a stop to it.
Over 100,000 hard working Americans unknowingly are wearing non-certified "knock-off" armor and Dave's mission is to go direct to consumer in order to get prices low enough to knock out all of these online retailers putting lives at risk!
We're not a middle man, we're not a retailer ... we are the source!
(These are the same vests that our highest priority American officials wear)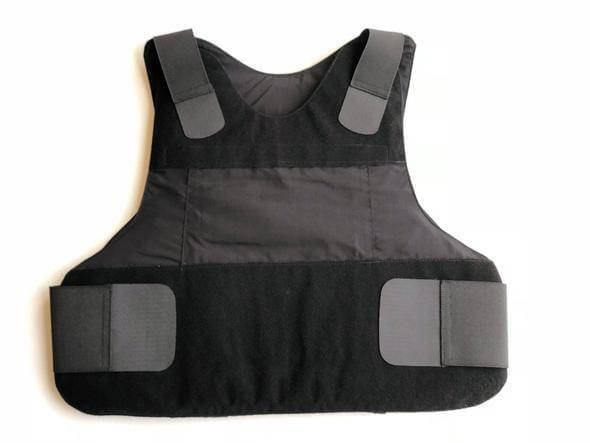 (Includes Soft Armor NIJ Certified Plates)
MSRP: $850.00
FLASH SALE:
Purchase Today For Only $449
Today May Be The Last Time You Have This Chance.