National Body Armor is a small business and government vendor with an expansive inventory of armor products, knowledgeable staff, and personalized customer service. We protect law enforcement, Federal employees, elected officials and many more. Our company is known for:
100% of our armor inventory is made in America

All armor is Certified by the National Institute of Justice

We offer standard size and custom size vests
We support commercial, local, state, and federal contracts.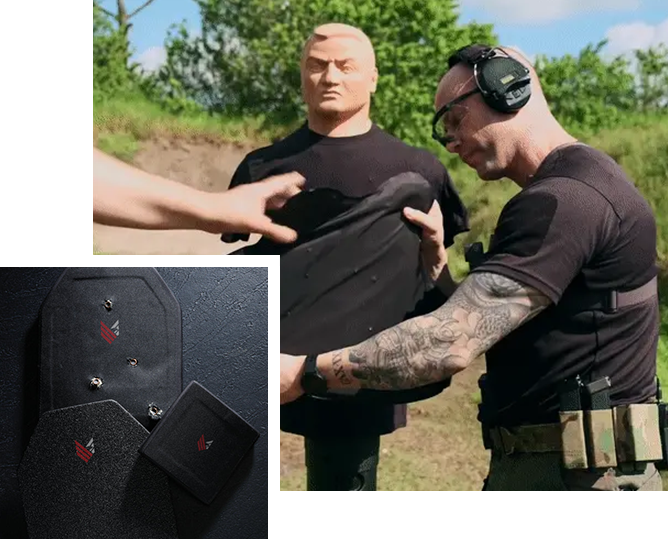 LEGAL COMPANY NAME:
National Body Armor LLC
Classification:
Small Business
Federal Corrupt Business Practices Act:
✔️ Compliant
Defense Trade Controls Compliance Registration Code: M44107
LEGAL MAILING ADDRESS:
4281 NW 1st Avenue
Boca Raton, FL 33431 USA
OFFICE DIRECT PHONE:
+1-561-571-5424
GOVERNMENT POINT OF CONTACT (POC):
Dave Goldberg - Dave@nationalbodyarmor.com
PURCHASE ORDERS:
Military, Federal, State, and Local are accepted
with terms of NET 30
GRANT INFORMATION:
Local Law Enforcement may contact us at grants@bodyarmordirect.com and we will work with you to draft a quote and obtain funding from the for the Patrick Leahy Bulletproof Vest Partnership (BVP).
Our Mission & Corporate Overview
Our mission is to save lives. Our vision is to sell the highest qualityproducts at affordable prices without compromising our commitment toservice. Service is paramount at National Body Armor. Every order comeswith a fit guarantee and a standard two-year warranty on carriers and fiveyears on armor. Manufacturing in the USA allows us to manage the qualityof product you receive. National Body Armor is an American owned andoperated business.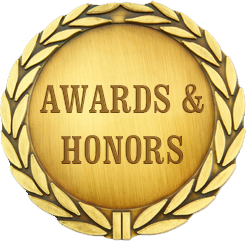 National Body Armor is a GrowFL Honoree for the Companies to Watch Award. We have been recognized for our contribution to the workforce and our rapid growth as a company.
Status
Small Business
DUNS #
187244269
TIN
82-420578
DDTC Export #
M44107
NAICS Codes:
315990
314910
315210
332216
332323
334220
339113
339999