National Body Armor can only work if you have it with you. But there will be times where your clothing or circumstances mean even an ultra-concealable armor vest is neither appropriate nor feasible.
If that's the case, then consider our backpack armor inserts. Made of the same materials as our concealable vests, these Level IIIA+ ballistic panels* can be added to almost any carry-size bag, backpack, purse, attaché, or laptop case. Their slim, tapered profile and unobtrusive design allow for a highly concealable means of always having lightweight ballistic protection close at hand. The Armor Backpack Panels come in 10"x12" or 11"x14" sizes, and are available in our Light, Lighter, or Lightest ballistic materials.**
Light is most popular among citizens looking for Level IIIA protection that is relatively lightweight yet affordable. Level IIIA bullets include the .38 Special, .40 S&W, .45 ACP, 9MM, .357 Magnum plus slash and strike protection.
Lighter IIIA & IIIA+ Special Threat Protection
Lighter falls between these two, costing less than the Lightest, but weighing more than the Light. IIIA ballistic profile plus 2 grain RCC V50: 3013 fps, 4 grain RCC V50: 2545 fps, 16 grain RCC V50: 2225 fps, 17 grain FSP V50: 2077 fps, .44 Mag V50: 1615 fps, .357 Sig V50: 1735 fps, FN SS197 40 grain V0, Win SXT 9mm +P+ V0, 7.62x25 Tokarev 85 grain V0, .357 SIG Win SXT 125 grain V0, Speer GD .357 Mag V0.
Lightest IIIA & IIIA+ Special Threat Protection
Lightest is popular among LE, security, and other professionals looking for the lightest, thinnest, most concealable, and most flexible IIIA+ protection we offer, but it costs more. IIIA ballistic profile plus .357 SIG V50: 1887 fps, 9mm 124gr GDHP V0: 6-shot Passed, .44 MAG V50: 1696 fps, 9mm Ranger-T V0: 6-shot Passed, 2 gr RCC V50: 2927 fps, .40 cal Ranger-T V0: 6-shot Passed, 4 gr RCC V50: 2508 fps, FN SS197SR V0: 6-shot Passed, 16 gr RCC V50: 2245 fps, FN SS195LF V0: 6-shot Passed, 64 gr RCC V50: 1761 fps, .44 MAG Hydra-Shok V0: 6-shot Passed, 17 gr FSP V50: 2083 fps, 12 gauge 1 oz Slug V0: 6-shot Passed, 9mm 124gr V50: 1698 fps, 7.62x25, 85gr, Tokarev V0: 6-shot Passed, Abbreviated FBI Protocol: Passed 4 Panel Sequence.
10"x12 Insert
11"x14" Insert

Light

Lighter

Lightest

Light

Lighter

Lightest

Thickness

0.35"

0.25"

0.21"

0.35"

0.25"

0.21"

Weight

1.26lbs

1.06lbs

.88lbs

1.51lbs

1.31lbs

1.12lbs
- Backpack insert as selected
Our armor is made and assembled in the United States and is tested and certified under National Institute of Justice standards, the gold-standard for National Body Armor ratings here in the U.S.
We are committed to providing you with the best fitting armor possible. If for any reason your armor doesn't fit to your satisfaction, you can return it for exchange or store credit. Simply notify us within 10 days of receipt via our Returns Portal, then ship it back to us in new, unworn condition and we'll issue you an electronic gift card so you can purchase the correct size or a different item all together.
If you're ever in an incident where your armor was used to save your life, we'll replace it with new or equivalent armor. Simply send us a copy of the police report and a request for new armor, and we'll contact you to make the arrangements.
2 Year limited warranty on the carrier

5 year limited warranty on the soft armor

10 year limited warranty on hard armor
All orders over $200 receive free UPS ground shipping in the Continental United States.
Order Terms and Restrictions
National Body Armor is legal to buy and own by anyone over 18 and who is not a convicted felon.

Due to State regulations for New York and Connecticut, you must be a member of an eligible profession to purchase National Body Armor. We cannot facilitate purchases to regular citizens in these states and we must have copies of your qualifying ID. Please contact sales@nationalbodyarmor.com for more information or to send a copy of your ID.

ITAR and other regulations prohibit sales of our products outside of the United States. Also, we cannot ship to APO/FPO addresses.
We offer both Shop Pay and Paypal Credit to make sure you have the resources to stay safe. No credit checks, no social security numbers, this does not go on your credit report

National Body Armor warrants nylon covers against any defects in workmanship or materials for twenty-four (24) months after the date of purchase.
We offer a limited 5-year manufacturer's warranty on all of our ballistic products and 2 years on the carrier.
National Body Armor warrants that for a period of (5) years from the date of purchase, the panels will conform to the minimum requirements of the NIJ protocol for ballistic intervention during an actual confrontation at the stated threat level (if your ballistic panels are not labeled in compliance with NIJ requirements, then this warranty does not apply to your panels).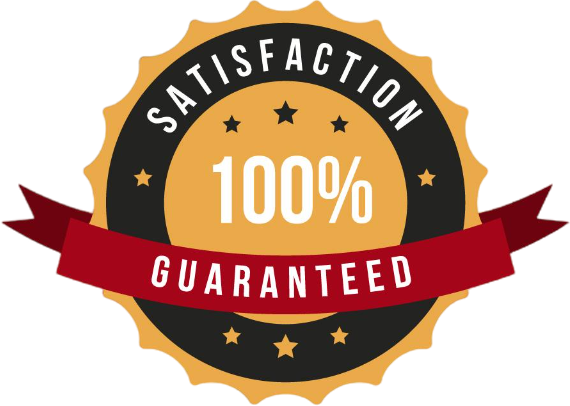 This warranty is subject to, and expressly conditioned upon, strict compliance with the following conditions:
The panel must not be torn, damaged, or altered in any way.

The panel must not be subjected to abuse or misuse during service.

The panel may only be used or placed in a cover or carrier it is designed or intended for.

The panel must not be permitted to be excessively wet.

The panel must not be subjected to excessive heat.

The panel must be properly stored (i.e., not in excessively hot or damp conditions).
Great service and product
Well made, prompt shipping and delivery, I hope I never need to test it.
For the grandson
Even though the risk of a school incident is extremely miniscule, thought I would get this for my grandson. Better to have and not need than to need and not have.
Also got one for my wife and daughter to use when they are using a backpack.
Perfect!
The larger size was a perfect fit in my pack,the other will be used in the back of my one jacket. BOGO is a great deal.
I received my back pack insert for my sons school book bag. With all the school shooting happening the insert really helps me, my wife, and my son feel safer about returning back to school this year. God willing he never needs it, but incase something happens he has that extra level of protection. I thank you guys for providing that to me. Stay safe and keep training!
Met expectations
I purchased this insert for my son's school backpack, a North Face Jester. The fit is perfect, and I'm satisfied with my purchase. I had previously sought to purchase a similar item from another retailer, but the sale was canceled due to availability issues. Body Armor Direct sent the product well ahead of their stated delivery estimates.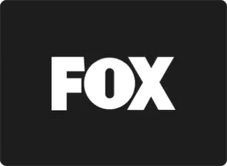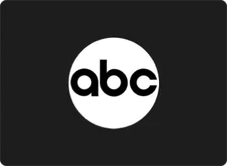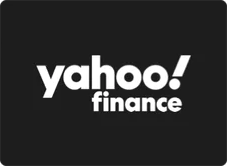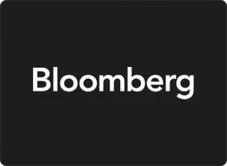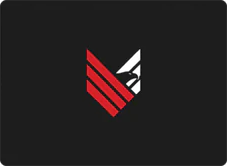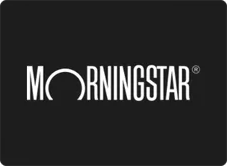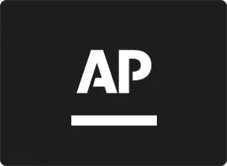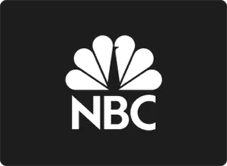 Got a question? we are happy to help.