The best armor in the world does no good if you don't wear it because you don't want to look like you're wearing armor. Our VIP T-Shirt Concealable Armor offers great protection with great concealability. But if you're a working professional or someone in regular need of ballistic protection, consider upgrading to our VIP Pro-Pack. This bundle comes with the same Level IIIA+ armor as our standard VIP package, but we've added 4 more T-Shirt carriers, for a total of 5. This means you don't have to wear the same carrier several days in a row, a real benefit if you live anywhere hot and/or humid. The VIP looks like a normal t-shirt when worn under an outer garment (like a polo shirt, dress shirt, sweatshirt or jacket), and discreetly hides the NIJ-certified Level IIIA+ soft-armor panels tucked inside. The VIP TShirt Carrier is made of a 2-way Lycra stretch material that "gives" in the directions that matter, resulting in a comfortable, lightweight support system for our custom soft-armor panels.
The carrier is machine washable for comfort and easy care. The USA-made, NIJ-certified armor panels are carried in integrated pouches sewn into the carrier. Simply insert the panels into the carrier and put it on as you would a regular t-shirt, fasten the front/rear cummerbund, then pull the shirt material down to conceal the armor. The armor is then ready to do its job if the need arises.
Installing and wearing your VIP Concealable Armor is easy:
Lift the Lycra material to expose the zippered armor pouch

Unzip the pouch and insert the soft armor panels in the appropriate front or rear pouch, making sure the label faces TOWARD the inside of the vest, on the body-side of the vest

Ensure the Velcro tabs on the armor panels mate with the Velcro on the inside of the pouch

Zip up the pouch to secure the armor in the vest

Ensuring the elastic cummerbund strap is NOT connecting the front and rear panels, put the VIP Carrier on like a normal t-shirt

Once it's on and positioned correctly, secure the cummerbund to wrap the front panel "wings" over the rear panel, and attach to the Velcro on the back pouch area

Pull the t-shirt down over the front and rear pouch to conceal it

Put on an outer garment such as a dress shirt, jacket, or similar to ensure the vest remains "deep cover"
As part of our belief in not buying more armor than you need, the armor panels for our VIP T-shirt carrier also fit in our Freedom concealable carrier and All-Star tactical carrier. Three different configurations with one set of armor panels.
Light is most popular among citizens looking for Level IIIA protection that is relatively lightweight yet affordable. Level IIIA bullets include the .38 Special, .40 S&W, .45 ACP, 9MM, .357 Magnum plus slash and strike protection.
Lighter IIIA & IIIA+ Special Threat Protection
Lighter falls between these two, costing less than the Lightest, but weighing more than the Light. IIIA ballistic profile plus 2 grain RCC V50: 3013 fps, 4 grain RCC V50: 2545 fps, 16 grain RCC V50: 2225 fps, 17 grain FSP V50: 2077 fps, .44 Mag V50: 1615 fps, .357 Sig V50: 1735 fps, FN SS197 40 grain V0, Win SXT 9mm +P+ V0, 7.62x25 Tokarev 85 grain V0, .357 SIG Win SXT 125 grain V0, Speer GD .357 Mag V0.
Lightest IIIA & IIIA+ Special Threat Protection
Lightest is popular among LE, security, and other professionals looking for the lightest, thinnest, most concealable, and most flexible IIIA+ protection we offer, but it costs more. IIIA ballistic profile plus .357 SIG V50: 1887 fps, 9mm 124gr GDHP V0: 6-shot Passed, .44 MAG V50: 1696 fps, 9mm Ranger-T V0: 6-shot Passed, 2 gr RCC V50: 2927 fps, .40 cal Ranger-T V0: 6-shot Passed, 4 gr RCC V50: 2508 fps, FN SS197SR V0: 6-shot Passed, 16 gr RCC V50: 2245 fps, FN SS195LF V0: 6-shot Passed, 64 gr RCC V50: 1761 fps, .44 MAG Hydra-Shok V0: 6-shot Passed, 17 gr FSP V50: 2083 fps, 12 gauge 1 oz Slug V0: 6-shot Passed, 9mm 124gr V50: 1698 fps, 7.62x25, 85gr, Tokarev V0: 6-shot Passed, Abbreviated FBI Protocol: Passed 4 Panel Sequence.
| | | | | |
| --- | --- | --- | --- | --- |
| Size | Light | Lighter | Lightest | Sq. Inches of Ballistics |
| Small | 5.6 | 4.3 | 3.1 | 374 |
| Medium | 6.2 | 4.7 | 3.4 | 421 |
| Large | 6.5 | 5.0 | 3.6 | 447 |
| XL | 6.9 | 5.3 | 3.8 | 481 |
| 2XL | 7.2 | 5.5 | 4.0 | 504 |
| 3XL | 8.2 | 6.3 | 4.5 | 588 |
| 4XL | 8.7 | 6.7 | 4.8 | 631 |
| 5XL | 9.8 | 7.5 | 5.4 | 707 |
| | |
| --- | --- |
| Light | 0.35 inch |
| Lighter | 0.25 inch |
| Lightest | 0.21 inch |
- VIP T-shirt carrier in either black or white
- Set of front/back NIJ-rated soft armor, Level IIIA+
Our armor is made and assembled in the United States and is tested and certified under National Institute of Justice standards, the gold-standard for National Body Armor ratings here in the U.S.
We are committed to providing you with the best fitting armor possible. If for any reason your armor doesn't fit to your satisfaction, you can return it for exchange or store credit. Simply notify us within 10 days of receipt via our Returns Portal, then ship it back to us in new, unworn condition and we'll issue you an electronic gift card so you can purchase the correct size or a different item all together.
If you're ever in an incident where your armor was used to save your life, we'll replace it with new or equivalent armor. Simply send us a copy of the police report and a request for new armor, and we'll contact you to make the arrangements.
2 Year limited warranty on the carrier

5 year limited warranty on the soft armor

10 year limited warranty on hard armor
All orders over $200 receive free UPS ground shipping in the Continental United States.
Order Terms and Restrictions
National Body Armor is legal to buy and own by anyone over 18 and who is not a convicted felon.

Due to State regulations for New York and Connecticut, you must be a member of an eligible profession to purchase National Body Armor. We cannot facilitate purchases to regular citizens in these states and we must have copies of your qualifying ID. Please contact sales@nationalbodyarmor.com for more information or to send a copy of your ID.

ITAR and other regulations prohibit sales of our products outside of the United States. Also, we cannot ship to APO/FPO addresses.
We offer both Shop Pay and Paypal Credit to make sure you have the resources to stay safe. No credit checks, no social security numbers, this does not go on your credit report

National Body Armor warrants nylon covers against any defects in workmanship or materials for twenty-four (24) months after the date of purchase.
We offer a limited 5-year manufacturer's warranty on all of our ballistic products and 2 years on the carrier.
National Body Armor warrants that for a period of (5) years from the date of purchase, the panels will conform to the minimum requirements of the NIJ protocol for ballistic intervention during an actual confrontation at the stated threat level (if your ballistic panels are not labeled in compliance with NIJ requirements, then this warranty does not apply to your panels).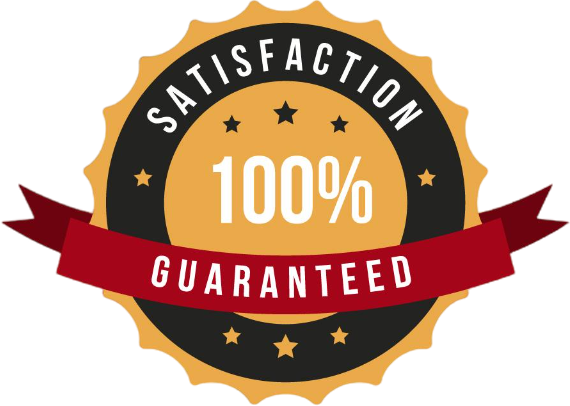 This warranty is subject to, and expressly conditioned upon, strict compliance with the following conditions:
The panel must not be torn, damaged, or altered in any way.

The panel must not be subjected to abuse or misuse during service.

The panel may only be used or placed in a cover or carrier it is designed or intended for.

The panel must not be permitted to be excessively wet.

The panel must not be subjected to excessive heat.

The panel must be properly stored (i.e., not in excessively hot or damp conditions).
Love My Armor!!!
It was so easy working with this company!!! It was everything I hoped it would be when it arrived! Fit great, fast shipping and fantastic customer service with prompt replies!! I will be definitely be using them again for my next armor purchase!!
Outstanding Product, even better customer service
Ordered the VIP kit with the lightest option. It is very light and comfortable. Carrier seems to be nice quality. Kit was supposed to come with a total of 5 carriers only arrived with four. I called them they shipped the other four out hassle free and they arrived super fast. The company has been so wonderful I am setting up a dealers account with them.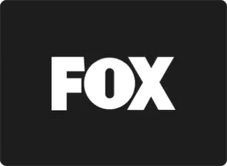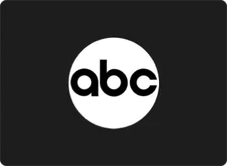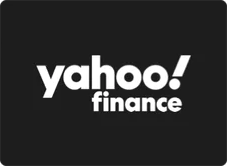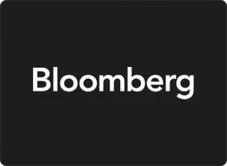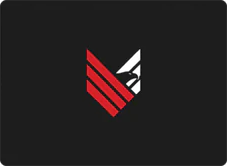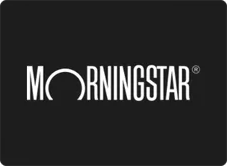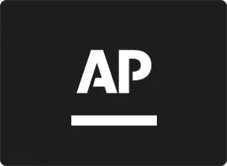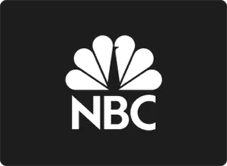 Got a question? we are happy to help.