Express Multi-Threat T-Shirt w/Armor
Looking for low-profile bullet resistant protection that won't break the bank? The Express T-Shirt Concealable Multi-Threat offers front and back protection with maximum mobility at an affordable price. The Express T-Shirt is worn under your clothes. Similar in concept to our VIP t-shirt system, the Express armor package offers greater concealability and comfort at a slight trade-off of coverage area.
The Express carrier is made of the same 2-way stretch material as our VIP t-shirt system, ensuring a comfortable, lightweight fit. Simply add the two included soft-armor inserts and you have an ultra-discreet armor setup to protect your vitals. For full wrap-around armor coverage, we highly recommend our VIP t-shirt system.
Installing and wearing your Express Concealable Armor is as easy as counting to 5:
Locate the opening of the armor pouch at the top of the t-shirt

Fold an armor panel in half, with the fold running from top to bottom

Insert the soft armor panels in the pouch then unfold it, making sure the label faces TOWARD the inside of the vest, on the body-side of the vest. Do the same thing for the other pocket

Put the t-shirt on like you would a regular t-shirt

Throw on a cover garment like a polo, dress shirt or sweatshirt and you're ready to go.
Light is most popular among citizens looking for Level IIIA protection that is relatively lightweight yet affordable. Level IIIA bullets include the .38 Special, .40 S&W, .45 ACP, 9MM, .357 Magnum plus slash and strike protection.
Lighter IIIA & IIIA+ Special Threat Protection
Lighter falls between these two, costing less than the Lightest, but weighing more than the Light. IIIA ballistic profile plus 2 grain RCC V50: 3013 fps, 4 grain RCC V50: 2545 fps, 16 grain RCC V50: 2225 fps, 17 grain FSP V50: 2077 fps, .44 Mag V50: 1615 fps, .357 Sig V50: 1735 fps, FN SS197 40 grain V0, Win SXT 9mm +P+ V0, 7.62x25 Tokarev 85 grain V0, .357 SIG Win SXT 125 grain V0, Speer GD .357 Mag V0.
Lightest IIIA & IIIA+ Special Threat Protection
Lightest is popular among LE, security, and other professionals looking for the lightest, thinnest, most concealable, and most flexible IIIA+ protection we offer, but it costs more. IIIA ballistic profile plus .357 SIG V50: 1887 fps, 9mm 124gr GDHP V0: 6-shot Passed, .44 MAG V50: 1696 fps, 9mm Ranger-T V0: 6-shot Passed, 2 gr RCC V50: 2927 fps, .40 cal Ranger-T V0: 6-shot Passed, 4 gr RCC V50: 2508 fps, FN SS197SR V0: 6-shot Passed, 16 gr RCC V50: 2245 fps, FN SS195LF V0: 6-shot Passed, 64 gr RCC V50: 1761 fps, .44 MAG Hydra-Shok V0: 6-shot Passed, 17 gr FSP V50: 2083 fps, 12 gauge 1 oz Slug V0: 6-shot Passed, 9mm 124gr V50: 1698 fps, 7.62x25, 85gr, Tokarev V0: 6-shot Passed, Abbreviated FBI Protocol: Passed 4 Panel Sequence.
Express Armor Panel Size based on TShirt size:
| | 10"x12 | 11"x14" |
| --- | --- | --- |
| Small-Large | Front / Rear | --- |
| XL/2XL | Front | Rear |
| 3XL-5XL | --- | Front / Rear |
Express Armor Weight / Thickness Matrix
10"x12 Insert
11"x14" Insert

Light

Lighter

Lightest

Light

Lighter

Lightest

Thickness

0.35"

0.25"

0.21"

0.35"

0.25"

0.21"

Weight

1.26lbs

1.06lbs

.88lbs

1.51lbs

1.31lbs

1.12lbs
- Express T-shirt carrier in either black or white
- Set of front/back NIJ-certified soft armor
Our armor is made and assembled in the United States and is tested and certified under National Institute of Justice standards, the gold-standard for National Body Armor ratings here in the U.S.
We are committed to providing you with the best fitting armor possible. If for any reason your armor doesn't fit to your satisfaction, you can return it for exchange or store credit. Simply notify us within 10 days of receipt via our Returns Portal, then ship it back to us in new, unworn condition and we'll issue you an electronic gift card so you can purchase the correct size or a different item all together.
If you're ever in an incident where your armor was used to save your life, we'll replace it with new or equivalent armor. Simply send us a copy of the police report and a request for new armor, and we'll contact you to make the arrangements.
2 Year limited warranty on the carrier

5 year limited warranty on the soft armor

10 year limited warranty on hard armor
All orders over $200 receive free UPS ground shipping in the Continental United States.
Order Terms and Restrictions
National Body Armor is legal to buy and own by anyone over 18 and who is not a convicted felon.

Due to State regulations for New York and Connecticut, you must be a member of an eligible profession to purchase National Body Armor. We cannot facilitate purchases to regular citizens in these states and we must have copies of your qualifying ID. Please contact sales@nationalbodyarmor.com for more information or to send a copy of your ID.

ITAR and other regulations prohibit sales of our products outside of the United States. Also, we cannot ship to APO/FPO addresses.
| | |
| --- | --- |
| | Stomach Circumference (Inches) |
| Small | 26.5" - 31" |
| Medium | 31.5" - 37" |
| Large | 37.5" - 40" |
| XL | 40.5" - 44" |
| 2XL | 44.5" - 47" |
| 3XL | 47.5" - 53" |
| 4XL | 53.5" - 58" |
| 5XL | 58.5" - 62" |
We offer both Shop Pay and Paypal Credit to make sure you have the resources to stay safe. No credit checks, no social security numbers, this does not go on your credit report

National Body Armor warrants nylon covers against any defects in workmanship or materials for twenty-four (24) months after the date of purchase.
We offer a limited 5-year manufacturer's warranty on all of our ballistic products and 2 years on the carrier.
National Body Armor warrants that for a period of (5) years from the date of purchase, the panels will conform to the minimum requirements of the NIJ protocol for ballistic intervention during an actual confrontation at the stated threat level (if your ballistic panels are not labeled in compliance with NIJ requirements, then this warranty does not apply to your panels).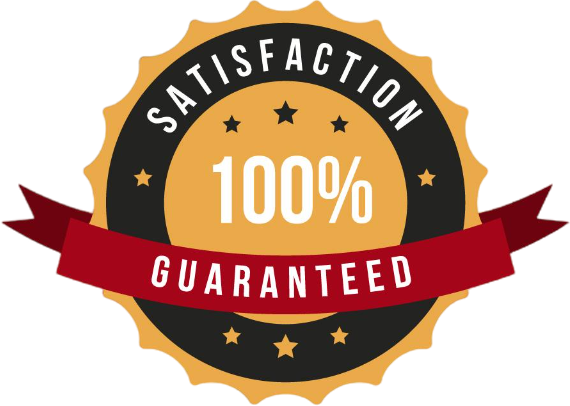 This warranty is subject to, and expressly conditioned upon, strict compliance with the following conditions:
The panel must not be torn, damaged, or altered in any way.

The panel must not be subjected to abuse or misuse during service.

The panel may only be used or placed in a cover or carrier it is designed or intended for.

The panel must not be permitted to be excessively wet.

The panel must not be subjected to excessive heat.

The panel must be properly stored (i.e., not in excessively hot or damp conditions).
Perfect fit
I work in the EP field and have been looking for maximum protection without breaking the bank. The vest feels great, not heavy or bullky and the concealment is great.
Pennsylvania State Constable
Just what I wanted... light comfortable,this is my third vest from National great product
Excellent Body Armor
I ordered my T Shirt Body Armor. The shipping was very fast. When I received the box it came in I was very impressed on how they were packaged. I opened the box and was even more impressed on how comfortable the T Shirt was. I couldn't really tell I was wearing body armor!!! I would definitely recommend this to anyone who needs something like this to wear underneath a suit or regular shirt. I will be buying another pair shortly!!
Great fit
Delivered very quickly. Fit is great. And, it is not as heavy as my previous vest from Personal Protective Products I bought in 2003. Plus, I'm 50 pounds light. Bought this to protect ribs and sternum after 5 complete flatline heart failures on June 12, 2021, in which left side ribs were all fractured and my sternum fractured with CPR, 5 Jump starts and another 6 days later. And living 8 miles straight-line distance from the Mexican border helps with my decision.
Value
Great price, and fast shipping. I can't speak on the effectiveness of the panels. The carrier is well-made and very comfortable. I would recommend this company!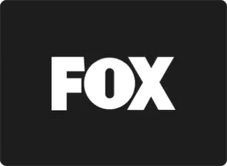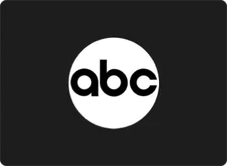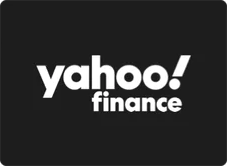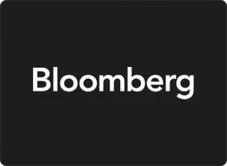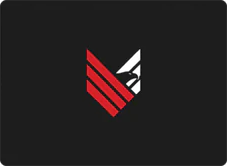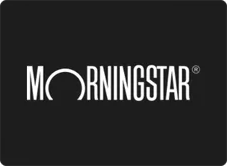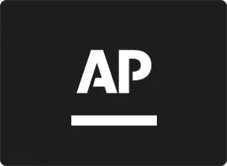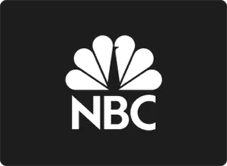 Got a question? we are happy to help.