One of the challenges with buying National Body Armor is that "one-size-fits-all" rarely does. Traditional concealable vests are often designed differently from tactical armor vests, which are designed differently from ultra-concealable armor systems. When we introduced our NIJ Level IIIA+ soft armor panels in 2020, we took a systematic approach. Instead of creating different armor for different purposes, we designed armor that would work well in a variety of situations. Multiple carriers, one armor. Need an ultra-concealable vest? Use these panels with our VIP T-Shirt carrier. Want something concealable, but in more of a traditional setup? Our Freedom Concealable carrier does that. Need a robust tactical-style carrier? Then get your armor with the All Star Tactical carrier. And if you already have our armor and want additional carriers, check out our VIP, Freedom, and All Star carrier-only pages.
*We do get asked if our armor will fit in other companies' carriers, or vice versa. The short answer to that is "maybe", but you may not be protected like you think you are. Although armor and carriers from different companies may "fit", if the carrier is larger than the armor, it may look like you're protected in an area where you are not because the armor doesn't "fill" that space. For best results, we strongly recommend using the only carrier designed for that armor, whatever the brand is.
Light is most popular among citizens looking for Level IIIA protection that is relatively lightweight yet affordable. Level IIIA bullets include the .38 Special, .40 S&W, .45 ACP, 9MM, .357 Magnum plus slash and strike protection.
Lighter IIIA & IIIA+ Special Threat Protection
Lighter falls between these two, costing less than the Lightest, but weighing more than the Light. IIIA ballistic profile plus 2 grain RCC V50: 3013 fps, 4 grain RCC V50: 2545 fps, 16 grain RCC V50: 2225 fps, 17 grain FSP V50: 2077 fps, .44 Mag V50: 1615 fps, .357 Sig V50: 1735 fps, FN SS197 40 grain V0, Win SXT 9mm +P+ V0, 7.62x25 Tokarev 85 grain V0, .357 SIG Win SXT 125 grain V0, Speer GD .357 Mag V0.
Lightest IIIA & IIIA+ Special Threat Protection
Lightest is popular among LE, security, and other professionals looking for the lightest, thinnest, most concealable, and most flexible IIIA+ protection we offer, but it costs more. IIIA ballistic profile plus .357 SIG V50: 1887 fps, 9mm 124gr GDHP V0: 6-shot Passed, .44 MAG V50: 1696 fps, 9mm Ranger-T V0: 6-shot Passed, 2 gr RCC V50: 2927 fps, .40 cal Ranger-T V0: 6-shot Passed, 4 gr RCC V50: 2508 fps, FN SS197SR V0: 6-shot Passed, 16 gr RCC V50: 2245 fps, FN SS195LF V0: 6-shot Passed, 64 gr RCC V50: 1761 fps, .44 MAG Hydra-Shok V0: 6-shot Passed, 17 gr FSP V50: 2083 fps, 12 gauge 1 oz Slug V0: 6-shot Passed, 9mm 124gr V50: 1698 fps, 7.62x25, 85gr, Tokarev V0: 6-shot Passed, Abbreviated FBI Protocol: Passed 4 Panel Sequence.
| | | | | |
| --- | --- | --- | --- | --- |
| Size | Light | Lighter | Lightest | Sq. Inches of Ballistics |
| Small | 5.6 | 4.3 | 3.1 | 374 |
| Medium | 6.2 | 4.7 | 3.4 | 421 |
| Large | 6.5 | 5.0 | 3.6 | 447 |
| XL | 6.9 | 5.3 | 3.8 | 481 |
| 2XL | 7.2 | 5.5 | 4.0 | 504 |
| 3XL | 8.2 | 6.3 | 4.5 | 588 |
| 4XL | 8.7 | 6.7 | 4.8 | 631 |
| 5XL | 9.8 | 7.5 | 5.4 | 707 |
| | |
| --- | --- |
| Light | 0.35 inch |
| Lighter | 0.25 inch |
| Lightest | 0.21 inch |
1 Qty. - Set of soft armor as selected
Our armor is made and assembled in the United States and is tested and certified under National Institute of Justice standards, the gold-standard for National Body Armor ratings here in the U.S.
We are committed to providing you with the best fitting armor possible. If for any reason your armor doesn't fit to your satisfaction, you can return it for exchange or store credit. Simply notify us within 10 days of receipt via our Returns Portal, then ship it back to us in new, unworn condition and we'll issue you an electronic gift card so you can purchase the correct size or a different item all together.
If you're ever in an incident where your armor was used to save your life, we'll replace it with new or equivalent armor. Simply send us a copy of the police report and a request for new armor, and we'll contact you to make the arrangements.
2 Year limited warranty on the carrier

5 year limited warranty on the soft armor

10 year limited warranty on hard armor
All orders over $200 receive free UPS ground shipping in the Continental United States.
Order Terms and Restrictions
National Body Armor is legal to buy and own by anyone over 18 and who is not a convicted felon.

Due to State regulations for New York and Connecticut, you must be a member of an eligible profession to purchase National Body Armor. We cannot facilitate purchases to regular citizens in these states and we must have copies of your qualifying ID. Please contact sales@nationalbodyarmor.com for more information or to send a copy of your ID.

ITAR and other regulations prohibit sales of our products outside of the United States. Also, we cannot ship to APO/FPO addresses.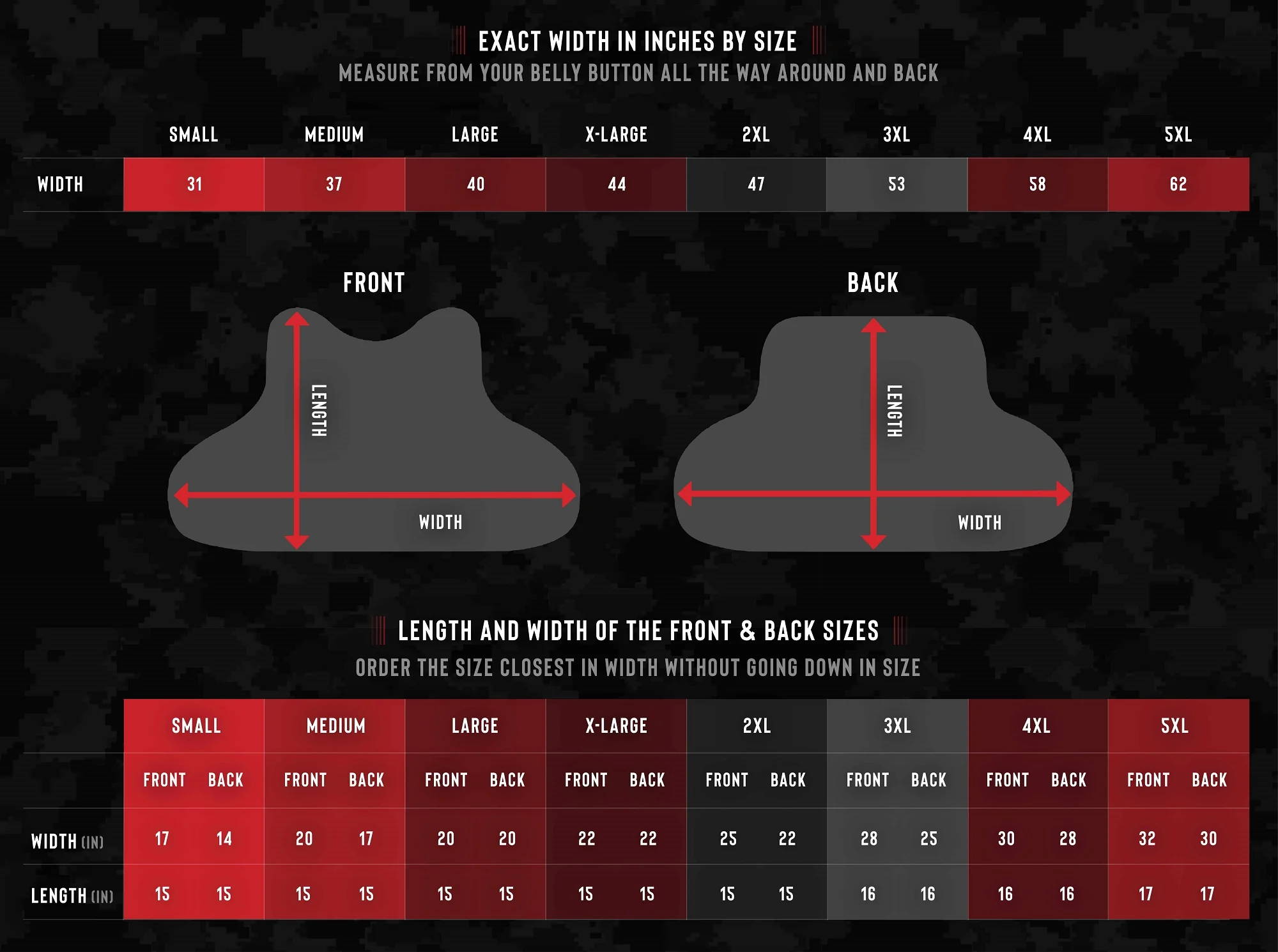 | | |
| --- | --- |
| | Stomach Circumference (Inches) |
| Small | 26.5" - 31" |
| Medium | 31.5" - 37" |
| Large | 37.5" - 40" |
| XL | 40.5" - 44" |
| 2XL | 44.5" - 47" |
| 3XL | 47.5" - 53" |
| 4XL | 53.5" - 58" |
| 5XL | 58.5" - 62" |
We offer both Shop Pay and Paypal Credit to make sure you have the resources to stay safe. No credit checks, no social security numbers, this does not go on your credit report

National Body Armor warrants nylon covers against any defects in workmanship or materials for twenty-four (24) months after the date of purchase.
We offer a limited 5-year manufacturer's warranty on all of our ballistic products and 2 years on the carrier.
National Body Armor warrants that for a period of (5) years from the date of purchase, the panels will conform to the minimum requirements of the NIJ protocol for ballistic intervention during an actual confrontation at the stated threat level (if your ballistic panels are not labeled in compliance with NIJ requirements, then this warranty does not apply to your panels).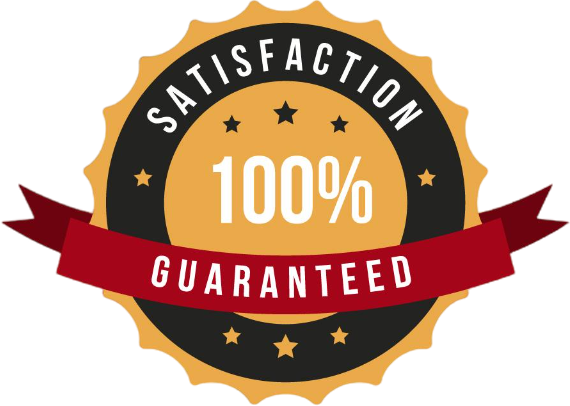 This warranty is subject to, and expressly conditioned upon, strict compliance with the following conditions:
The panel must not be torn, damaged, or altered in any way.

The panel must not be subjected to abuse or misuse during service.

The panel may only be used or placed in a cover or carrier it is designed or intended for.

The panel must not be permitted to be excessively wet.

The panel must not be subjected to excessive heat.

The panel must be properly stored (i.e., not in excessively hot or damp conditions).
soft body armor
John Long touched basis with me concerning the soft body, and offered me a deal that work extremely well for me, Thank You Again John. The body armor arrived in a minimum time, and it fits well and is also lighter than what I expected to be.
Soft body armor
The two orders, one for a carrier, the second for soft armor, arrived really fast by comparison to most things these days. Of course, I haven't tested the new armor, and don't intend to. I am placing my life in your hands, and based upon your word. Compared to my military experience with body armor, this is a dream to wear. I bought the lightest (and most expensive) version, but having the lightest possible load is very appealing to me, even if I have to pay a few (hundred) more dollars for it. I plan to get more, but am on a budget, so those buys are in the " whenI have the money" category.
Anyway, thanks. Exactly as advertised, quick delivery, and great fit. Hope the time never comes where I have to use it. Need more for everyone, and will slowly build the inventory.
Great service!
retired Marine
Lighter IIIA+ Ballistic Panels
I needed soft armor panels for my outer carrier, under my ceramic plates. Thankfully, you list the vest panel sizes, which allowed me to find the right size panels to fit. The panels were in stock and shipped quickly. They appear to be well made and should serve me very well. Thank you for listing the panel sizes!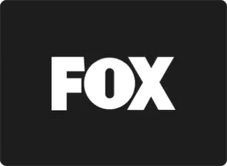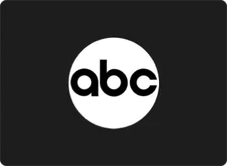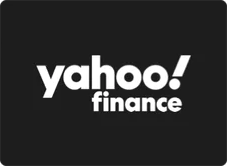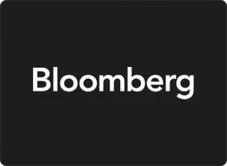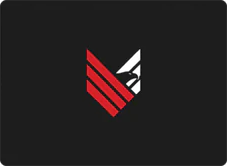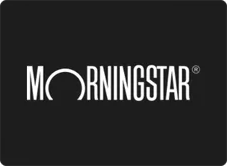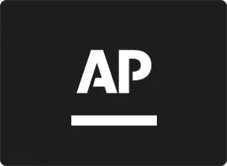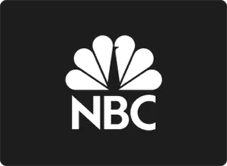 Got a question? we are happy to help.